Alaska Veteran Sports, Inc.
Helping Veterans through team sports and group activities.
Every dollar and minute volunteered makes a difference!
Get Started TodayGet Started Today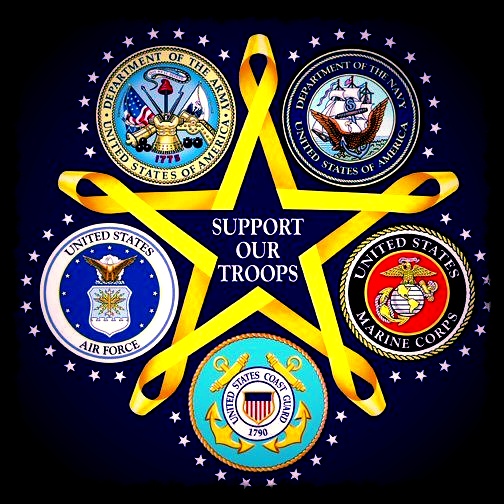 Our mission is to create and support Veteran team sports and group activities to improve the mental and physical health of Veterans and Veterans with disabilities.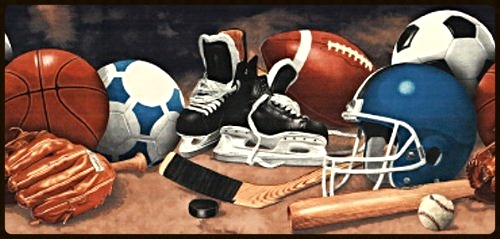 We hope to create an environment that welcomes Veterans and their families to come out and get involved in improving the overall fitness and mental health of Veterans in Alaska.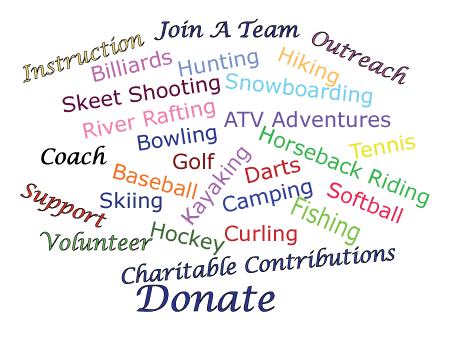 As an all volunteer non-profit every penny donated goes directly to funding Veteran teams in a variety of sports, activities, and travel expenses to events and competitions across the country.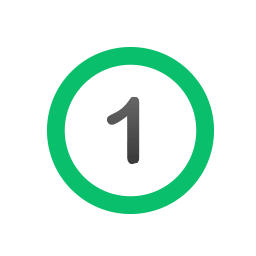 Join
Become a Volunteer and help boost local Veteran wellness through team sports and group activities.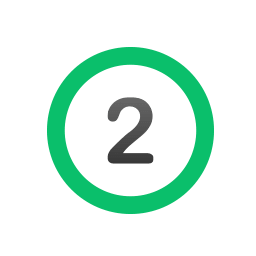 Spread the word
Encourage your friends and family to get involved. Reach out to Veterans you know and help them get involved.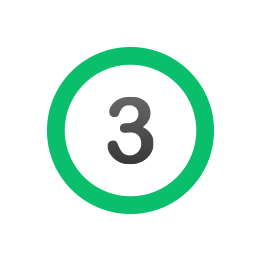 Help out
We rely on donations from the community to fund all of our teams and activities. There are many ways you can help. Please call and ask how you can help your local Veterans.